[ # ] Did Nicole Kidman get a pixie cut?
April 23rd, 2019 under Keith & Nicole Urban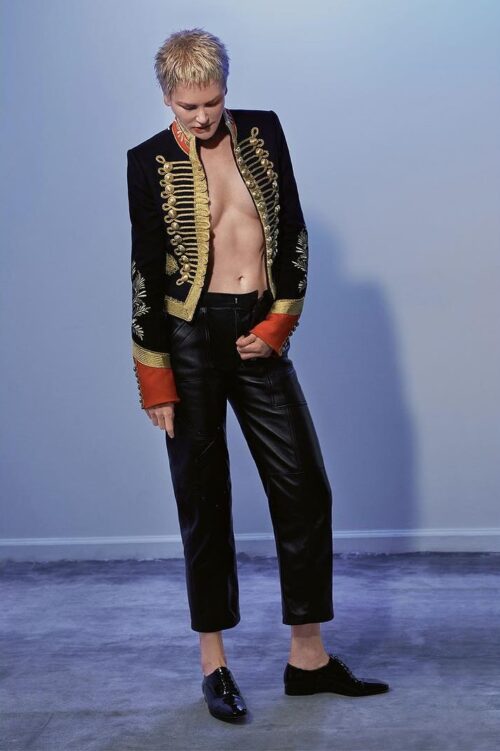 Nicole Kidnman graced the cover of Vanity Fair for the tenth time, and she was sporting a new hairdo. Gone are the curls and hello is a short pixie cut.
Did she really do it? Nope, it is just a wig. Do you think she should do it?

---