[ # ] Did Jennifer Garner really turn 47 today?
April 18th, 2019 under Are they really their age?, Jennifer Garner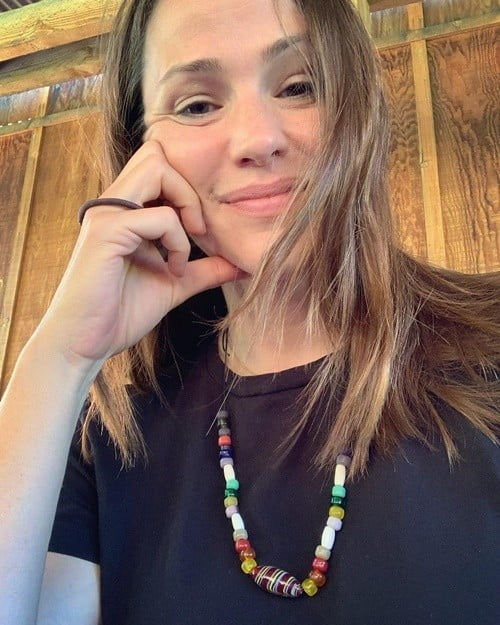 Today is Jennifer Garner's 47th birthday and she shared a makeup free Selfie. Looking at the birthday girl au naturel, she looks more like she is going on 13 as compared to 30 let alone 3 years from turning 50. Those Neutrogena skin products really are working for her.
---