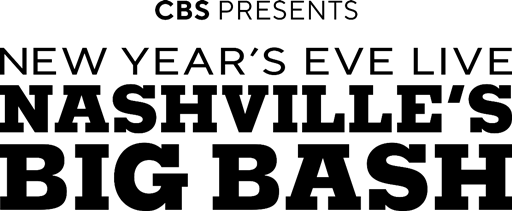 Holidays keep coming earlier and earlier every year. But we really need to start setting some precedents. Because today, October 2nd, CBS announced their plans for New Year's Eve.
I haven't even finalized my Halloween plans, and they think I am even thinking about what I am going to be doing on December 31st. I haven't even started planning for Thanksgiving and Christmas. And that is more important than NYE.
So, what are they doing to ring in the New Year? They asked Thomas Rhett, Lynyrd Skynyrd, and Lainey Wilson to perform at New Year's Eve Live: Nashville's Big Bash.
"Building on what we have established over the last two years by focusing on our artists, the fans and the vibrancy of downtown Nashville, this year's lineup is shaping up to be our most exciting yet. We will celebrate 50 years of the iconic southern rock band Lynyrd Skynyrd, the skyrocketing Lainey Wilson and country music superstar Thomas Rhett, with over a dozen artists and special guests still to be announced," said executive producer Robert Deaton. "Nashville is quickly becoming THE destination for New Year's Eve, and we are honored that CBS wants to help us continue to show off our music and incredible city with a new multi-year deal!"
Do you think that CBS announced their NYE plans too early? So, what do you think should be our holiday schedule for starting to plan for them, like we don't prepare for Valentine's Day until January 1st?

---