[ # ] Days of our Lives will honor John Aniston the day after Christmas
November 16th, 2022 under TV Soaps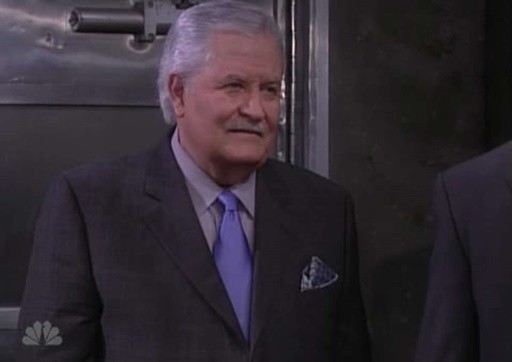 John Aniston passed away on November 11th at the age of 89, but we are still going to see him on Days of our Lives. Therefore, Peacock is going to honor him during his final appearance, which will stream on December 26th.
Even though the Soap Opera will be saying goodbye to the man, who has been with them since 1985, it is not the end of his character's story. The Daytime Drama's representative told E!, "In terms of finishing this storyline of Victor Kiriakis, we are still working this out."
I am sure the writers will come up spectacular ending for one of Salem's most notorious residents. I can't wait to see how they do it because you know it is going to be one for the ages. That is because the bad guy always goes out with a bang.

---