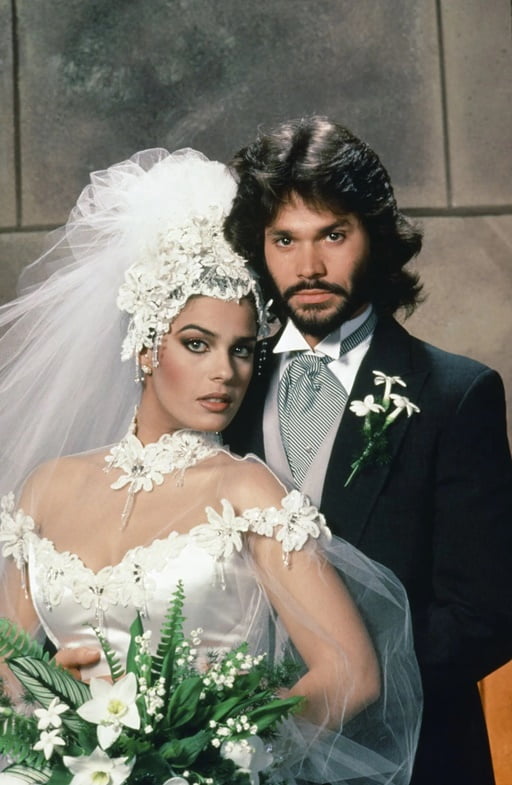 Peacock has renewed Days of our Lives: Beyond Salem for a second season, and they are bringing in the big guns. And when I say big guns, I mean the big guns. How big? Peter Reckell and Kristian Alfonso are reprising their roles as Bo and Hope for the limited series, which will air from July 11th through July 15th.
Alfonso departed the show in 2020 and made it sound like she would never return. I guess she should have taken a note from her co-star and Soap Opera husband, who said never say never.
The action-packed new season will follow the fan-favorite couple as they travel the globe from Monte Carlo to Hong Kong. Along the way, they will reunite with Dr. Marlena Evans (Deidre Hall), John Black (Drake Hogestyn), Patch (Stephen Nichols), and Kayla (Mary Beth Evans).
Executive Producer Ken Corday said, "Being able to build off of the storylines from Days of our Lives to create another exciting series for the audience brings myself, the Corday Productions team, and the cast so much joy. I cannot wait for the fans to see what we have in store next!"
He is not the only one. I can't wait to see Bo back on my television again because we have been missing him.

---