[ # ] Danielle Fishel gives an update on her son
July 13th, 2019 under Danielle Fishel.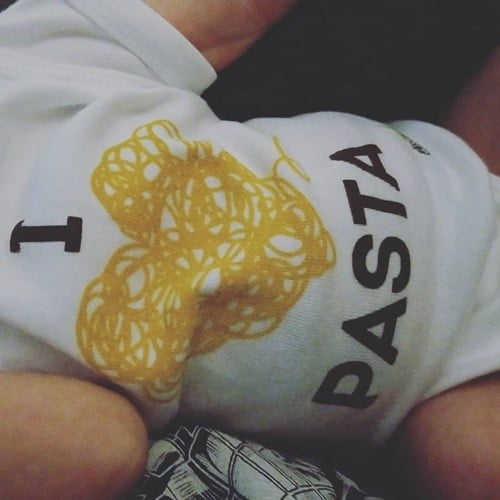 Danielle Fishel's son was born a month early on June 24th, and has been in the hospital ever since. The doctors are trying to figure out why he had fluid in his lungs when he was born. Yesterday, she gave an update on little Adler.
The actress wrote, "We're still in the hospital but Adler is getting better and stronger every day. @jensenkarp and I keep reminding ourselves that we are extremely lucky – Adler *will* eventually come home with us – and therefore this is nothing but an enormous test of our patience and willingness to relinquish control. Two things I have never been plentiful in but are absolutely necessary in parenthood!"
She also thanked the best staff who is looking after her son. Hopefully, she will bring her baby home sooner rather than later. I am sure she wants him home with her already.

---