[ # ] Corey Hart still wears his sunglasses at night!
May 22nd, 2019 under Corey Hart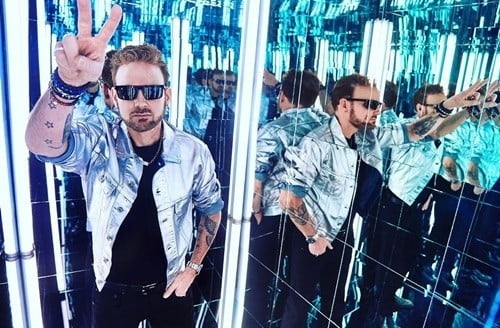 It has been 35 years since Corey Hart recorded Sunglasses at Night and not much has changed for the singer. Well, he got married, had four kids, took some time off to raise them and now he is finally ready to hit the road again to promote his new music. Starting on his birthday, May 31st, he will be touring his home country Canada. If his concerts are as good as he looks in the above photo, then his fans are in for a show of a lifetime. I just wish he would cross the border and play American. I have been waiting a long time to see him live and it is all about me.

---