Robert Pattinson wets himself
November 9th, 2012 under Jimmy Fallon, Robert Pattinson, Twilight. [ Comments:

none

]

Robert Pattinson was on Late Night yesterday and Jimmy Fallon challenged him to a game of Water War. It is the card game war, but the winner gets to throw a glass of water at the loser.
Well as Edward was walking to where they were going to play the game, he said that he could just pee in pants. So then he proceeded to spill his mug of water on his lap. Now we will never know what caused the wet stain on his pants. I am assuming it came from the outside and not the inside, but you never know.
Well once that was done with they played the game and Pattinson smoked the NBC host so badly, that he had to constantly put Jimmy out with several ounces of water. The Twilight star had such a great time with the game, that it was fun to watch! I really like that with each movie he lets himself go more and more when he talks to the press. He seriously has become that guy that you so want to hang with because you know it is going to be wild, crazy, memorable and fun beyond belief!
---
BTWF roles: Robert Pattinson in Ring of the Nibelungs
November 8th, 2012 under Before They Were Famous, Robert Pattinson. [ Comments:

none

]

Before Robert Pattinson was a Vampire in Twilight, he was the King's brother in Ring of the Nibelungs. He looks the same now as he did when he was 17 in that 2004 movie, but with much better hair now.
---
The many faces of Robert Pattinson!
November 8th, 2012 under Robert Pattinson, The Many Faces of, Twilight. [ Comments:

none

]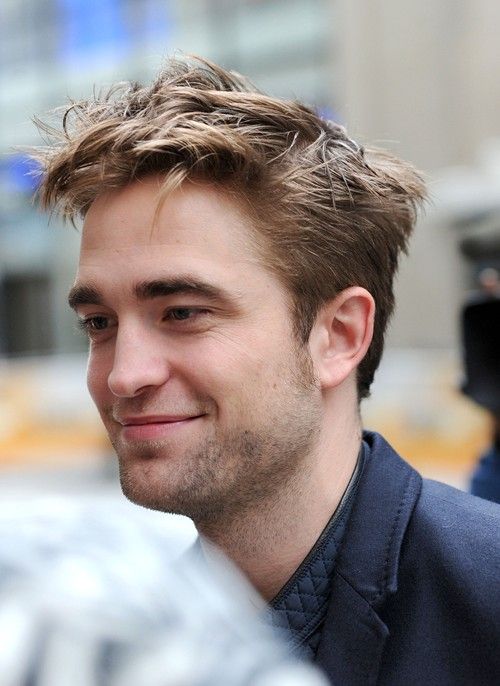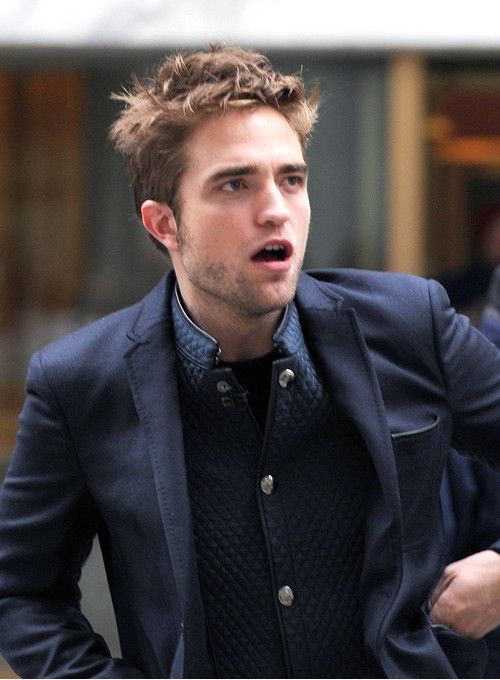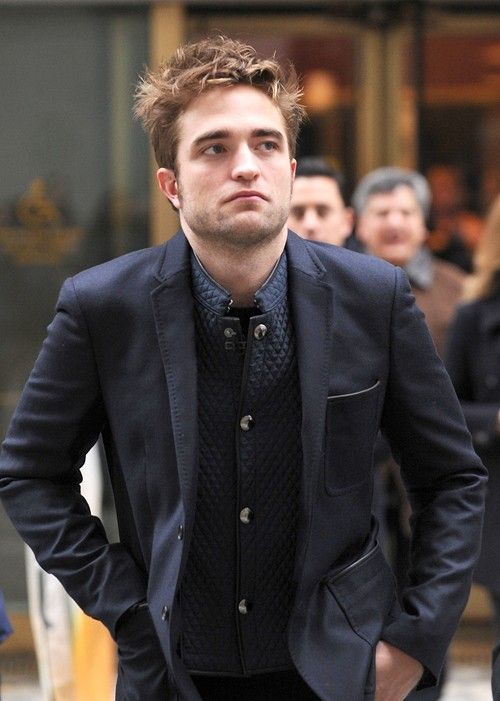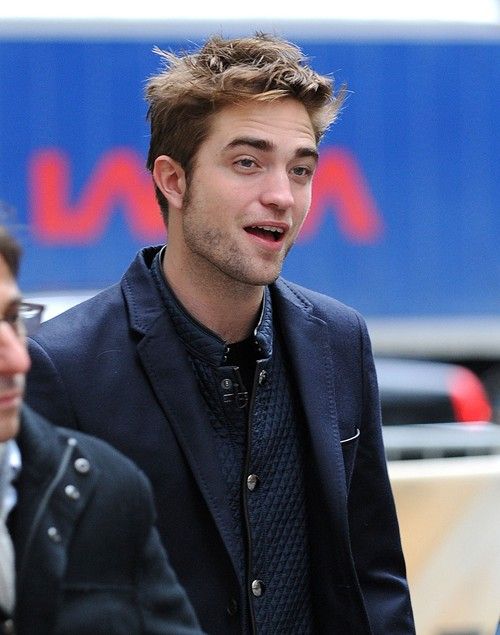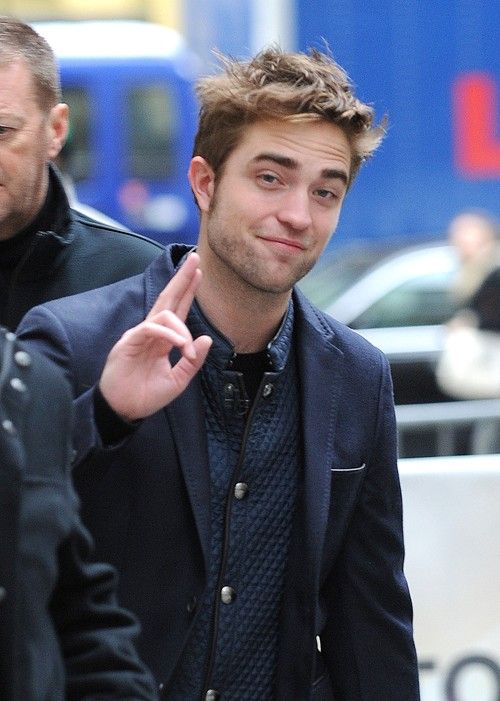 Fame Flynet
Robert Pattinson was on Today today and he greeted the fans with mixed emotions. I have to admit I am very sad that The Twilight Saga is coming to an end. Not because I like the franchise but because I am going to miss all of Edward's faces when he did press for them more. The Brit is great at giving face, but he sucks at choosing movies so his 15 minutes might be nearing an end.
BTW my favorite picture is the third one because it looks like he is a taking a sh!t in a dirty public restroom. Doesn't it?
---
Robert Pattinson wears old man boxers!
August 15th, 2012 under Robert Pattinson, Twilight. [ Comments:

none

]

WENN.com
Robert Pattinson was out and about in NYC to promote Cosmopolis and so his boxers were also out and about! The actor's jeans pushed his underwear up to the point that they were sticking out between his pants belt and T-Shirt. What I really enjoyed is that while most of the other A-Listers wear sexy boxers or briefs like Calvins, the Twilight Vampire wears boxers like a dad. For some reason that is such a turn on for me!
---
Robert Pattison's biggest problem is splitting his Spanx!
August 14th, 2012 under Robert Pattinson, Twilight. [ Comments:

none

]

After weeks (an eternity for the Twi-hards) of not saying anything, Robert Pattinson finally broke his silence on The Daily Show yesterday. Jon Stewart knew it was going to be hard for the Twilight vampire, so he brought out the ice cream to sooth his broken heart and all it did was make him fear that he would split his Spanx.
Actually he didn't say much if really anything about what happened between Kristen Stewart and him, but he seemed very relaxed and sweet during the interview. So cute and humble, I don't know why Bella cheated on him with that director that doesn't have anything on him except that he is so old.
I am happy that Pattinson broke his silence on The Daily Show because he was a much more relaxed way to do it as compared to doing it on an uptight morning news snoozefest. More celebrities should follow suit if and when they have to.
---