Tyler Hilton for Dancing with the Stars
June 4th, 2012 under Dancing with the Stars, One Tree Hill. [ Comments: none ]

This season on Dancing with the Stars Gavin McGraw, the man who sang the One Tree Hill theme, competed on the show and now the singer on the defunct CW drama makes his plea to be on the ABC reality show. Tyler Hilton posted the above video and said, "Here's my 'Dancing with The Stars' audition vid." I love the ways he moves so much, I say we have to get him on DWTS. Don't you think you he is perfect for it?
BTW if you want to see him in person, here are his tour dates.

---
BTWF roles: Paul Johansson in Soapdish
April 4th, 2012 under Before They Were Famous, One Tree Hill. [ Comments: none ]

Before Paul Johansson had women troubles on One Tree Hill, he had them in Soapdish. How sexy does the 26 year old actor look in that 1991 film?

---
Another One Tree Hill divorce
March 20th, 2012 under One Tree Hill. [ Comments: none ]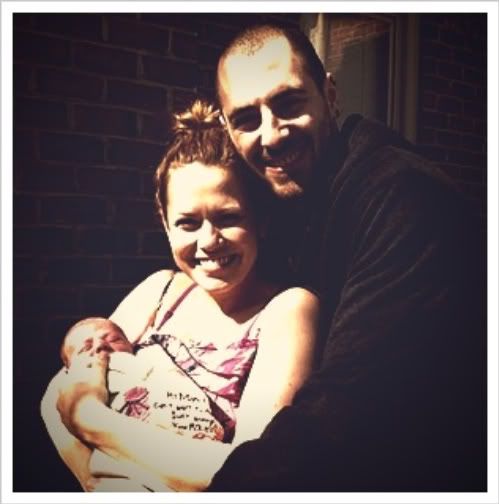 One Tree Hill might be done filming, but that doesn't mean the divorce curse is over. First Sophia Bush and Chad Michael Murray split after 5 months of marriage then Hilarie Burton and Ian Prange ended their marriage after 4 years and then Jana Kramer and Jonathan Schaech filed for divorce about a month after they said I do. Through all of those splits Bethany Joy Linz's marriage stay strong for 6 years, but that is no longer the case because the actress took to her website to say she is getting a divorce from the father of her year old daughter named Maria Rose.
As most of you know, as much as I love to share with you the magic of ordinary days, I am also very private about my personal life. In fact, the only reason I'm saying anything about this at all is because you'll all be wondering soon why everyone is calling me "Bethany Joy Lenz" again. I'm sorry to say that Michael and I have decided to divorce. We remain friendly and dedicated to raising our beautiful girl in love and we appreciate your prayers and support during this difficult time. I feel immensely humbled and grateful that God works all things for the good of those who love Him.
Love,
BJL
If I were Jensen Ackles and Danneel Harris, I would do everything in my power to make sure their marriage last because I think that is the only one left…

---
The first look at the final season of One Tree Hill
December 7th, 2011 under One Tree Hill. [ Comments: 1 ]

After watching the trailer for the final season of One Tree Hill, I am so happy that I gave up this show. After the school shooting, the show became so depressing it became hard for me to watch and I once really loved the show. It looks like the final season that starts on The CW on January 11th will be just as intense as why I hate it and I am not sure that is a good thing. It would be nice if it went out happily instead of with a bang. Unless that bang is Dan finally dying, he has more lives than a cat.

---
The many face of Chad Michael Murray!
December 2nd, 2011 under One Tree Hill, The Many Faces of. [ Comments: none ]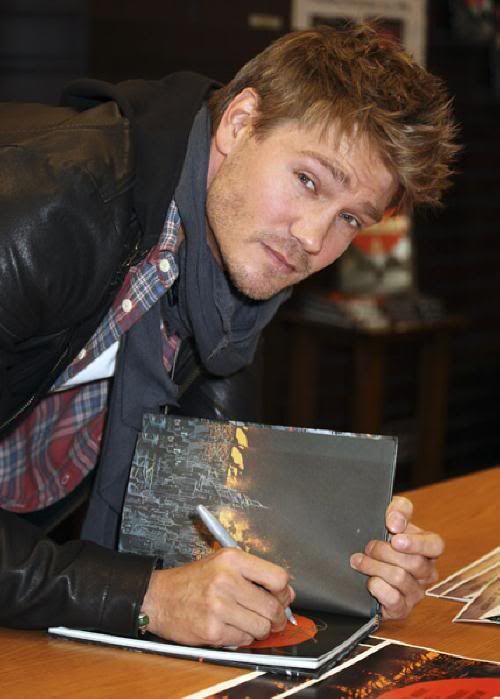 WireImage
Chad Michael Murray was signing copies of his new book Everlast in LA and he got animated with his fans. I don't know if it is the haircut, but the One Tree Hill actor really looks sexy in some of these pictures!

---