CBS 'won' the Golden Globes
November 17th, 2023 under Awards. [ Comments: none ]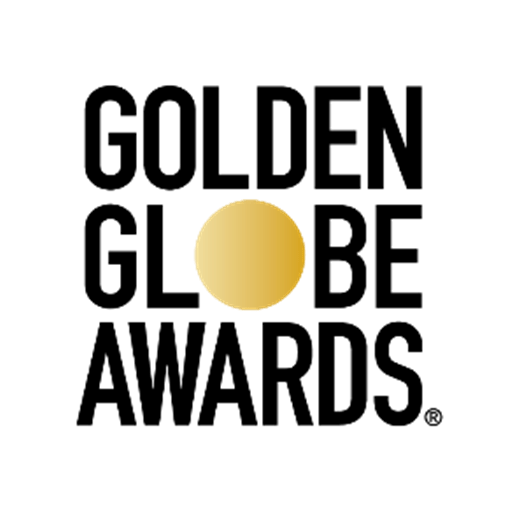 The Golden Globes was cancelled a few years ago because of their lack of diversity. But, the Hollywood Foreign Press Association made some changes and sold their awards to Dick Clark Productions.
It aired on NBC last year, and the ratings were disastrous. As was the show. Therefore, NBC dropped them, and it looked like no one was going to broadcast the Golden Globes.
Well, today, CBS announced they won the rights to the awards show on January 7th. But did they really win? I don't think so.
There are too many award shows, and this one has way too much baggage.
Nominations will be announced on December 11th.

---
The American Music Awards won't happen in 2023
March 26th, 2023 under Awards. [ Comments: none ]
Do you ever feel like there are way too many award shows? Well, we are not alone because television networks think the same way. So the Academy of Country Music Awards and the Screen Actors Guild Awards have moved to streaming, but not all award shows are being saved by online sites.
ABC is not expected to renew its contract with the American Music Awards, and no streaming site decided to air them. So the Billboard Music Awards took their slot on November 19th, according to Variety.
Therefore, the AMAs cannot go on, on that date. So the earliest they can do a show is BBMA's original date in May 2024.
Would you miss the AMAs if they went away? I say the fewer award shows, the better!

---
Viola Davis is the latest EGOT member!
February 5th, 2023 under Awards. [ Comments: none ]
Tonight, Viola Davis won a Grammy for Best Audio Book, Narration & Storytelling Recording, Finding Me. And she found her way to the elite EGOT status.
That means she has won at least an Emmy, a Grammy, an Oscar, and a Tony. She previously won an Emmy for Outstanding Lead Actress in a Drama Series, How to Get Away with Murder, An Oscar for Best Actress in a Supporting Role, Fences, and two Tonys for Best Featured Actress in a Play, King Hedley II and Fences.
Congrats to the talented actress for becoming the 18th member to join the club with such other respected artists as Rita Moreno, Helen Hayes, Audrey Hepburn, Mel Brooks, Andrew Lloyd Webber, and Alan Menken.

---
The SAG Awards might not air this year
November 21st, 2022 under Awards. [ Comments: none ]
Doesn't it seem like there are too many award shows on television? Well, now, one of the more popular ones might not be airing this year. That is because the SAG Awards doesn't have a television channel to call its own.
Back in May, the award show announced that they parted ways with TNT and they would be looking for a new home. It is November, and according to Deadline, they still don't have one.
So come February 26th, we might find out who won via the internet because there will be nowhere to watch it.
Hopefully, one of the streaming services will pick it up. If they don't, this will be another black eye for Fran Drescher, who is the president of the Screen Actors Guild. Her reign is full of failures, and this would be her hugest one to date.

---
Kelsea Ballerini worked the CMT Awards' pink carpet from her home
April 12th, 2022 under Awards. [ Comments: none ]
Kelsea Ballerini was not going to let COVID-19 ruin her chance to host the CMT Awards for a second time yesterday. Therefore, CBS got creative and brought the show to her.
But what is an awards show without a carpet? Nothing. So they also brought that to the singer. Because the pink carpet was outside her garage, she was able to bring her best friend with her. And Dibs was ready for the spotlight. Well, maybe not because the pooch was lying down on the job.
Something Dibs' mom did not get to do because that was only the beginning of her night.
To see what the entire pink carpet looked like, then click here!

---