[ # ] CBS 'won' the Golden Globes
November 17th, 2023 under Awards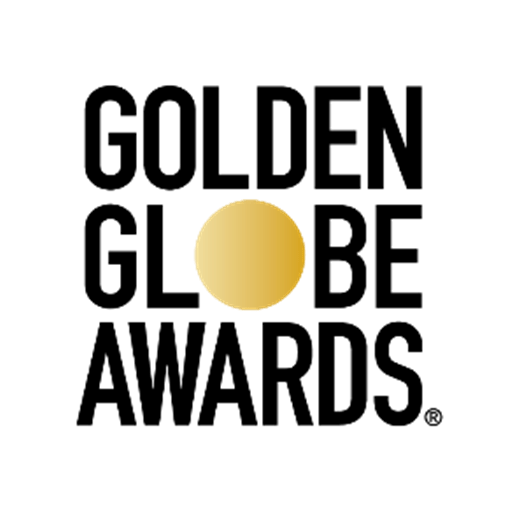 The Golden Globes was cancelled a few years ago because of their lack of diversity. But, the Hollywood Foreign Press Association made some changes and sold their awards to Dick Clark Productions.
It aired on NBC last year, and the ratings were disastrous. As was the show. Therefore, NBC dropped them, and it looked like no one was going to broadcast the Golden Globes.
Well, today, CBS announced they won the rights to the awards show on January 7th. But did they really win? I don't think so.
There are too many award shows, and this one has way too much baggage.
Nominations will be announced on December 11th.

---