[ # ] Abby Lee Miller disses Felicity Huffman
October 25th, 2019 under Dance Moms, Desperate Housewives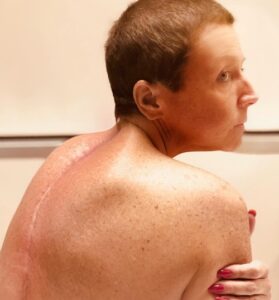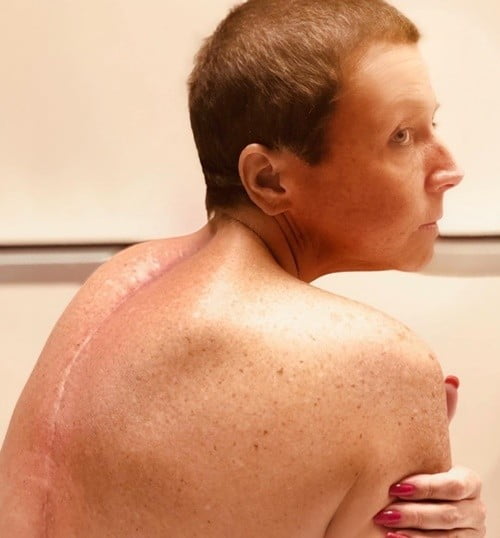 Abby Lee Miller was sentenced to a year in federal prison for bankruptcy fraud. When she was released from prison to a halfway house, she got sick. They found out she had an aggressive form of cancer. She required several surgeries on her back and chemotherapy. Now, she is cancer-free, but she is still not able to walk. This is her story.
Last month, Felicity Huffman was sentenced to two weeks in federal prison for paying to get her daughter more time to take her SATs. She was released today after serving less than two weeks. That news made the Dance Moms teacher angry. Therefore, she took social media and wrote, "Wow! 11 Days! Another woman got 3 weeks! Maybe I wouldn't be in a wheelchair with an 18" scar down my spine had my case been in California. Not maybe – for sure!!!"
There are a lot of differences between the two sentencings besides the crimes. The biggest being that Huffman pled guilty for her crime in Boston, not California. Maybe if Miller had pled guilty also, then she would not have been sentenced for that long. When it comes to her cancer, her sentencing has nothing to do with it.

---