[ # ] A '70s sitcom fan's wet dream!
October 1st, 2019 under 70s, Marla Gibbs, Wet dream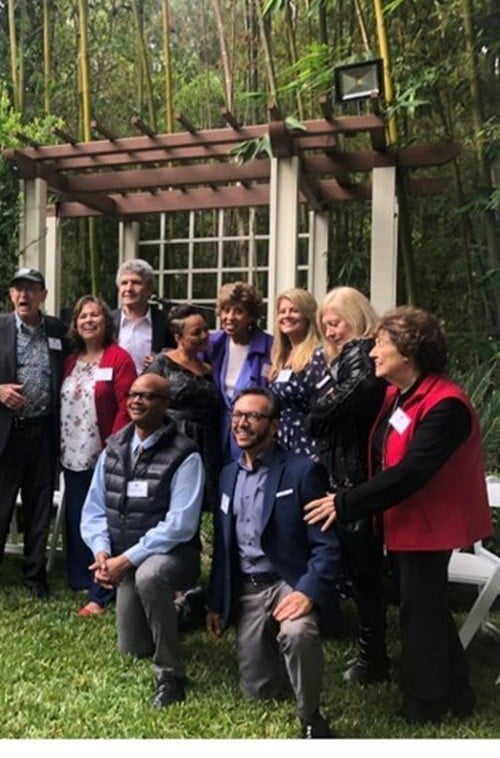 Back in the '70s, people were addicted to watching Marla Gibbs on The Jeffersons, Todd Bridges on Diff'rent Strokes, Lisa Whelchel and Kim Fields on The Facts of Life and Glenn Scarpelli on One Day At a Time.
That was then, where are Florence, Willis, Blair, Tootie and Alex now? They all got together over the weekend at an event for the National Parks Conservation Association. While we got this amazing photo of them still looking totally far out, we also need to remember we need to preserve these parks. We want our kids to enjoy them as much as we did. Then we want their kids to enjoy it as much our kids did and so on.
Just like syndication, home video and streaming keep their shows alive, we need to keep out national parks thriving.

---