[ # ] Sex TMIs from Eva Longoria, Kirsten Dunst and P!nk
July 13th, 2009 under Desperate Housewives, Jake Gyllenhaal, Kirsten Dunst, Pink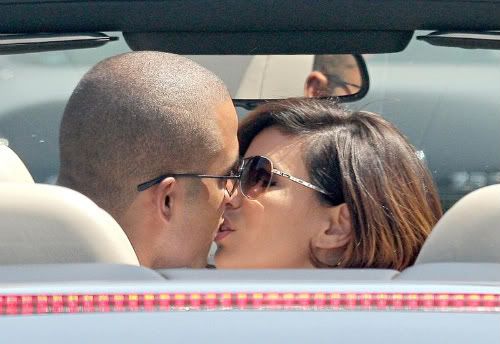 Eva Longoria and Kirsten Dunst are spilling sex TMIs to a show called Best Ever Sex according to
The Sun
and I really didn't need to know about what they did in and out of the bedroom.
Eva, 34, said: "I'm not averse to being tied up with silk scarves, I like a man to take charge. There's something very sexy about being submissive."

Spider-Man star KIRSTEN DUNST, 25, told the Cosmopolitan survey she romped in a store changing room with actor JAKE GYLLENHAAL.
I wonder if Jake has tried that with Reese Witherspoon, but for some reason I highly doubt it. When it comes to Eva I never pictured her as a submissive type, she always seems like she needs to be in control.
The Sun
also got how P!nk and Carey Hart are heating up their relationship the second time around.
"Everything is good again now and we're having a blast.

"Carey and I spend a lot of time wrestling in our hotel room. We have naked dance parties too. It's so much fun.

"We have a lot of fun together. He's so yummy."
I don't know he can stand seeing her naked because her hips torso scares me.
---