Colin Hanks started a business, and it has the cutest name
December 31st, 2021 under Tom Hanks. [ Comments: none ]
Colin Hanks has gotten into the handkerchief business, and he came up with a name that is perfect for him. It is Hanks Kerchiefs. Get it? He got his dad's sense of humor, and I am sure Tom Hanks is proud of his son. Especially when you see how nice the handkerchiefs are.

---
Hello Alex Pettyfer!
December 31st, 2021 under Alex Pettyfer. [ Comments: none ]
I don't know much about Alex Pettyfer. However, after this photo, I plan to learn more about him in 2022.
Sadly, I already know that he is married to Toni Garrn and that she is a very lucky woman.

---
Hot Links!
December 30th, 2021 under Hot Links!. [ Comments: none ]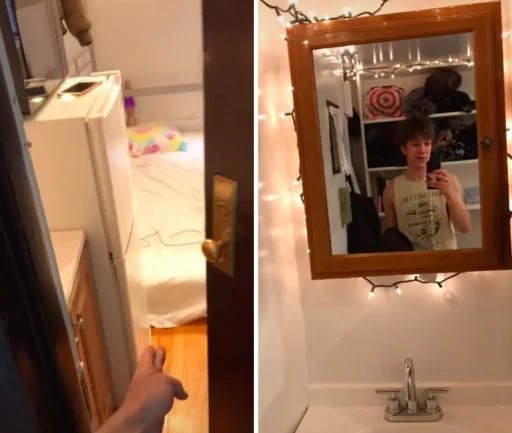 Want to see this itsy bitsy apartment? – Dlisted
Squid Game spoilers – Screen Rant
Does this video sum up 2021? – Pajiba
Kate Hudson in the bathtub – Egotastic
Kaia Gerber in tiny bikini – Drunken Stepfather
Why is the Queen scolding Prince William? – Celebitchy
Why is it rude to put your elbows on the table? – Grunge

---
Debra Messing has a breakthrough case of COVID-19
December 30th, 2021 under Coronavirus, Debra Messing. [ Comments: 8 ]
Omicron is so contagious that it seems like everyone is getting it. The latest person to test positive for COVID-19 is Debra Messing.
I'm COVID POSITIVE.
Yup.
Happy New Year!
Actually, it is the perfect end to 2021.
The juicy cherry on the proverbial cake.
So for the next 10 days – while in quarantine- I will beautify…..
Or maybe I'll sleep…
I actually have a lot of work to do, but for the inevitable breaks,
what should I watch?
Hopefully, she will be better soon, and she finds some good things to watch.
If you haven't gotten vaccinated, now is the time to do it. My friend has COVID for the third time. Yesterday, it got so bad, so her doctor said to go to the emergency room. As she was getting ready to go, the doctor called back and said, don't go because the ER is full. Imagine that. My friend is thankfully better today, but what if she wasn't. We need to think of all of the people working at hospitals who are so exhausted from saving lives over the last two years, and yet there are people who are making their lives difficult for political reasons. Get over yourselves, you selfish a$$holes.

---
BTWF: Regé-Jean Page in Harry Potter
December 30th, 2021 under Before They Were Famous, Regé-Jean Page. [ Comments: none ]
Before Regé-Jean Page was part of one of the biggest TV weddings of 2021 in Bridgerton, he was just a wedding guest in Harry Potter and the Deathly Hallows Part 1. Even when he was 21 in that 2010 movie, he knew how to bring the sexy!

---