[ # ] Idina Menzel's baby bump is Defying Gravity!!!
August 3rd, 2009 under RENT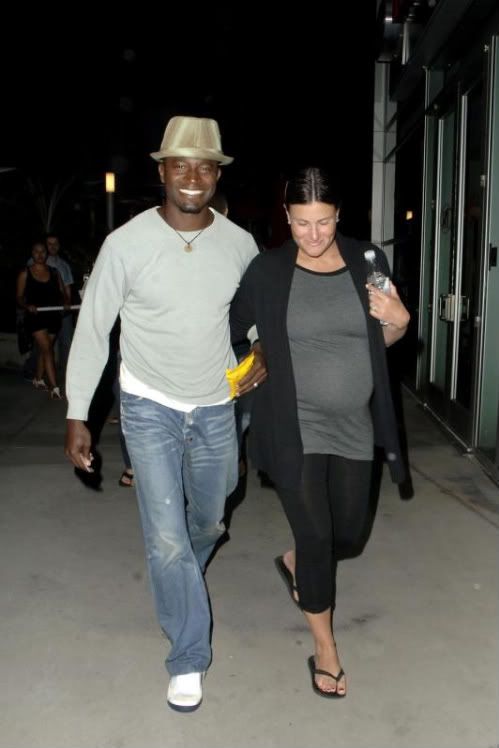 Pacific Coast News Online
Idina Menzel and Taye Diggs are still a month away from having their little Benny or Maureen, and by the looks of it I am not sure how much longer she can Stand being pregnant. Actually the RENT couple look beyond happy to be parents soon!!! Seriously aren't they such a cute couple!!!
---