[ # ] Wilmer Valderrama is finally getting married
January 2nd, 2020 under Wilmer Valderrama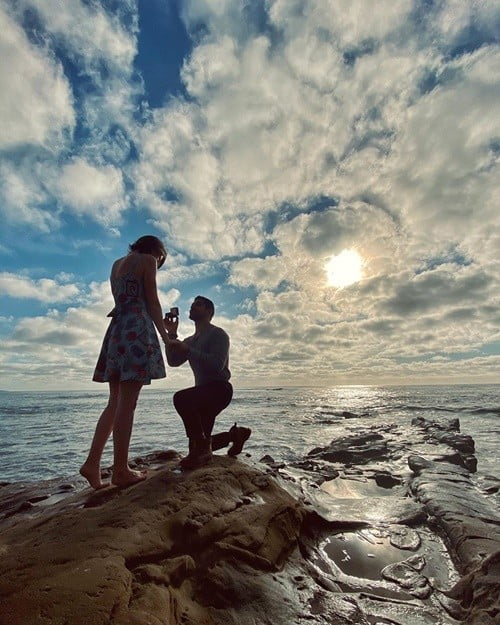 That '70s Show playboy Wilmer Valderrama is finally ready to settle down and get married. After dating Mandy Moore, Minka Kelly, Lindsay Lohan and Demi Lovato, he has finally met the one.
Therefore, he started off the New Year on his knee, and he asked Amanda Pacheco to marry him in La Jolla, California. What did the model say? She said yes, of course. The news was so exciting; it caused a 4.0 earthquake in the area. Or maybe that is just how good their sex is!
Anyways, this is the first marriage for both! Congrats to the two.
Valderrama is turning 40 on the 30th; I wonder if that played a role in his decision? That and now that his mom lives next door him. I betcha she has been telling him it is time for him to make her some grandchildren already!
To see the ring, then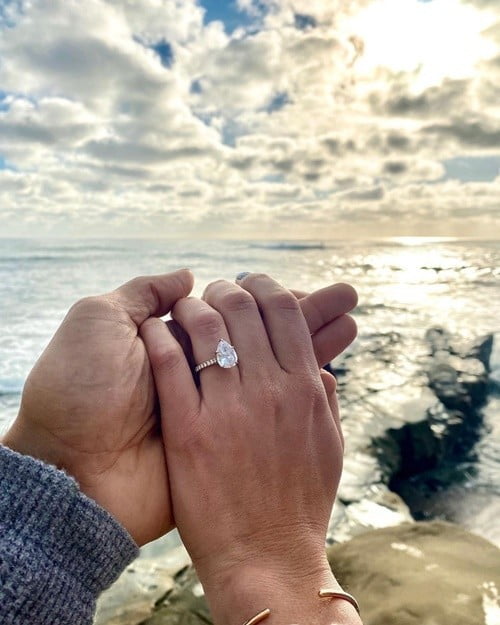 ---