[ # ] Will Stacey Dash plead Clueless on her domestic battery charge?
September 30th, 2019 under Arrested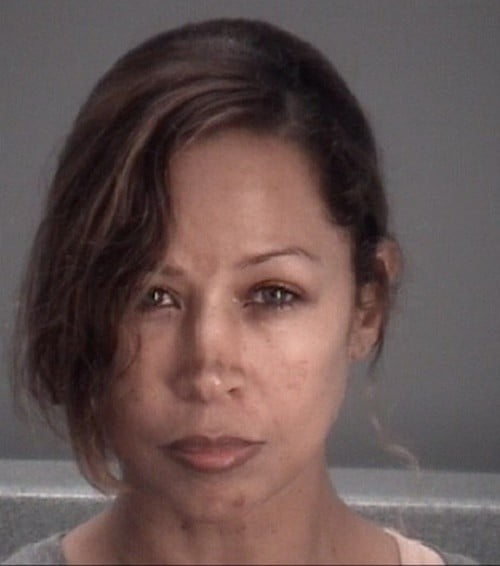 Stacey Dash was arrested yesterday on suspicion of domestic battery near Tampa as reported by Tampa Bay Times. According to Pasco County Sheriff's Office, the actress got into a verbal argument with a victim around 7:45p that turned violent when she pushed him and slapped his face. According to the police report, "The victim sustained red scratch marks to his left upper arm from being pushed."
Dash married her fourth husband, lawyer Jeffrey Marty in April 2018 after meeting him 10 days earlier. No word if he is the victim.

---