[ # ] Who says Hollywood marriages don't work?
May 23rd, 2019 under Uncategorized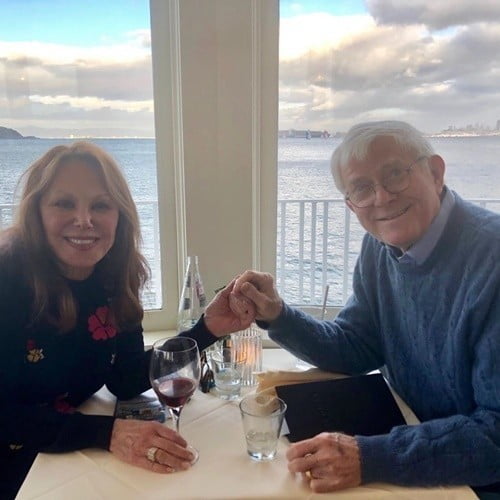 On May 21st, Marlo Thomas and Phil Donahue celebrated their 39th wedding anniversary together. Next year, will be their big 4-0. For this one, That Girl and that guy kept it low key and had a romantic dinner in Sausalito looking more in love than ever.
The next time someone says to you Hollywood marriages never last, show them this photo because they do.

---