[ # ] Who knew Urkel has abs?
January 6th, 2020 under Jaleel White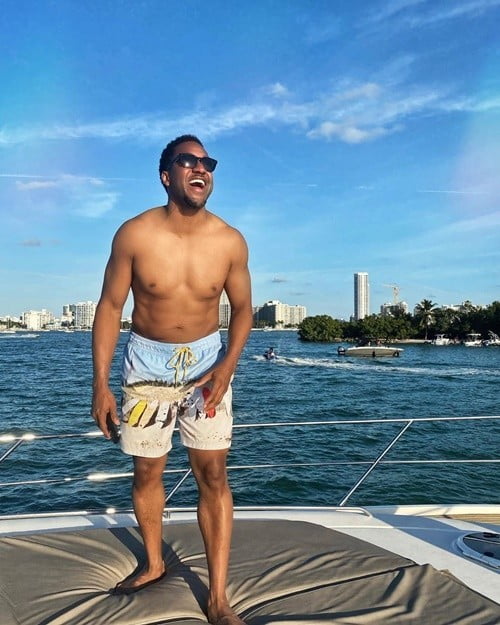 When I think of Jaleel White, I think of the skinny kid who played Urkel on Family Matters. Turns out he is more like Stefan because he has a six-pack.
The actor is on vacation in Miami, where it is warm, and he went for a ride in a boat. What do you wear on a boat? A swimsuit. By doing so, it showed off his toned abs. Who would have thought he had them? I certainly didn't, and I like what I see. What about you?

---