[ # ] Where's Weird Al?
March 25th, 2019 under Weird Al Yankovic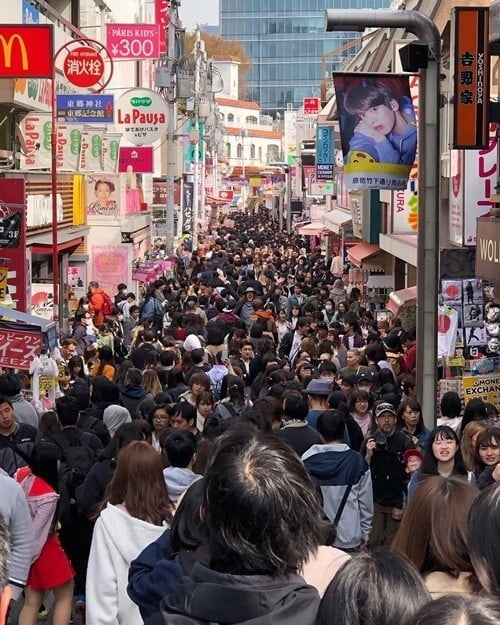 Remember when everyone was trying to find the World's most famous tourist Waldo in pictures? Well, that is so last century.
This century it is all about finding Weird Al Yankovic in this photo from his vacation in Asia.
Did you spot him? To see if you did, then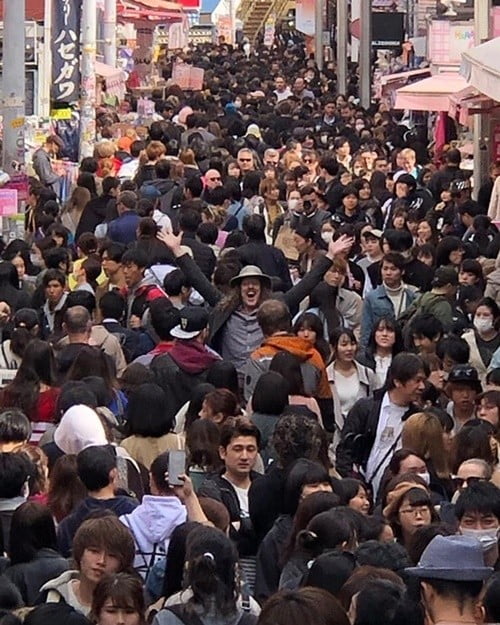 ---