[ # ] When did Matthew McConaughey get so old looking?
October 8th, 2012 under Matthew McConaughey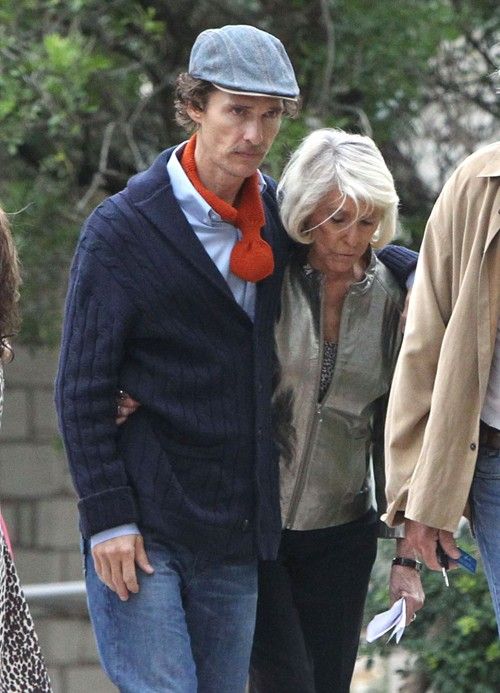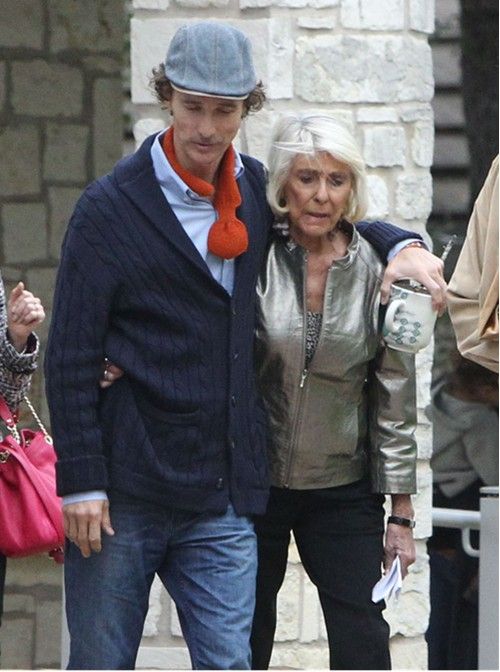 Fame Flynet
Matthew McConaughey was seen out with his mom in Austin, Tx and he looked more like her husband than her son. The actor has taken off 30 pounds to plays an AIDS victim in The Dallas Buyer's Club and the 42 year old has aged a year for every pound he lost. If he doesn't win the Oscar for this role, I don't know what he will have to do. He has gotten so skinny, I can actually say for once I don't want to see him shirtless. And I never thought I would say that.
---