[ # ] What's wrong with Katie Holmes?
December 21st, 2008 under Tom Cruise/Katie Holmes/Suri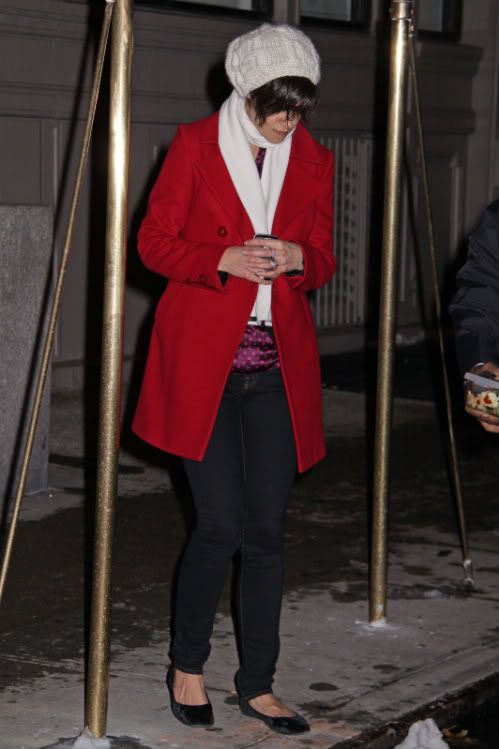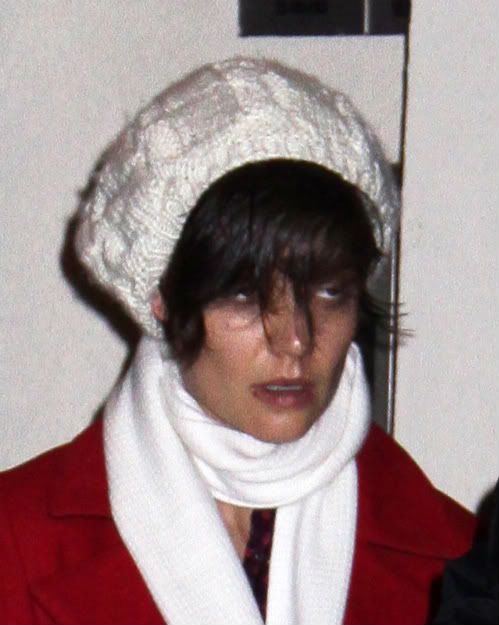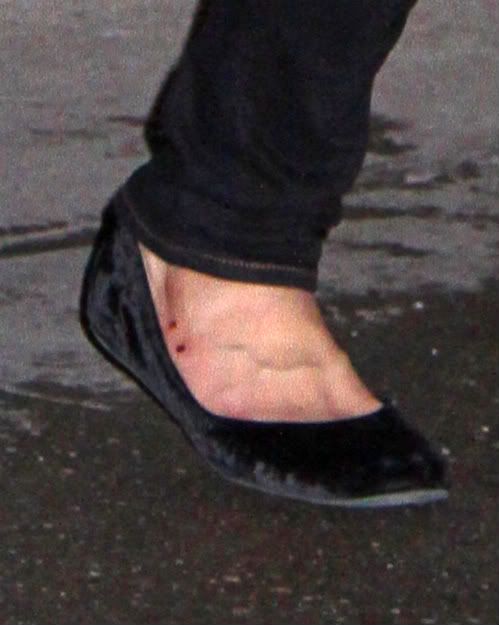 Katie Holmes went out last night and she was looking overly exhausted and red marks on her lips and her foot. She has about a month left on All My Sons, hopefully after that she will get the rest she so desperately needs.

---