[ # ] What did Katie Holmes do to her hair now?
August 5th, 2008 under Tom Cruise/Katie Holmes/Suri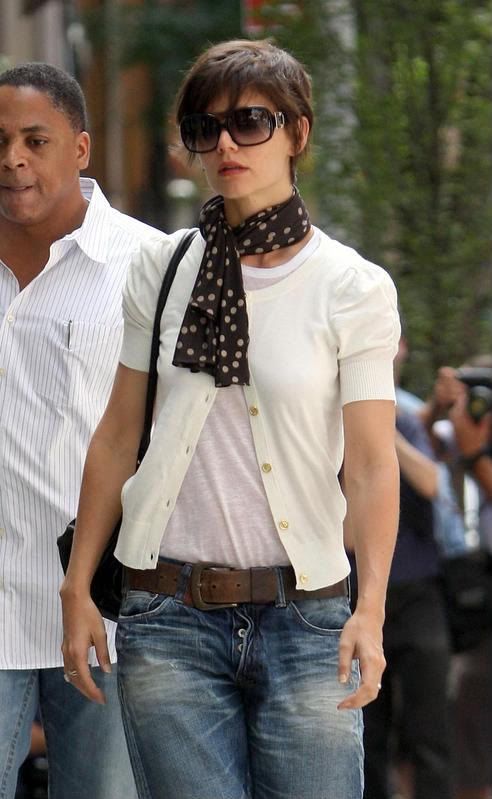 Did Katie Holmes cut her own hair because that looks like a hatchet job? Remember when Katie Holmes had a promising career and good hair, that all went away when she got together with Tom Cruise. Sad.

---