[ # ] We've been right here waiting for this Richard Marx tweet!
February 11th, 2019 under Richard Marx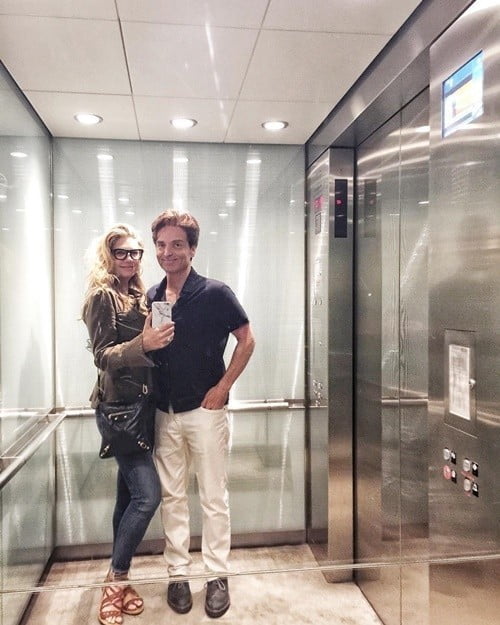 When we think of Richard Marx, we think of that singer who sings songs our grandmothers love to hear. Turns out the Adult Contemporary singer also has a funny side. He won Twitter this month with just one tweet. How great is this tweet? He wrote, "Went to the dentist today. My teeth are fine. I just wanted to hear some of my songs."
Wish I would have known that before I had to find an elevator that plays Hold Onto the Night. Looks like he already found one. Hopefully, he and his wife, Daisy Fuentas, did not cause a hazard in that lift! I think I will leave the comedy to him.

---