[ # ] Wendy Williams files for divorce
April 11th, 2019 under Wendy Williams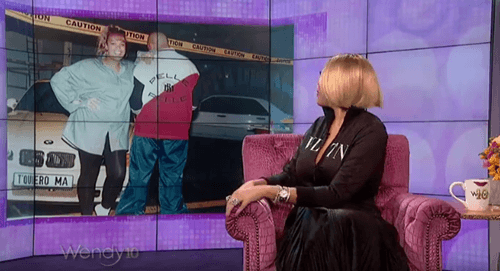 After months (or years) of rumors that Wendy Williams' husband is cheating on her, she filed for divorce from him this morning. According to Page Six, he was handed the papers 6:30a.
She and Kevin Hunter had been together for nearly 22 years and have a 19-year-old son together.
The daytime talk show host was very open that even though their marriage was not perfect, they worked hard to stay married. I guess she was sick of working on it, especially since it is rumored he recently had a child with his mistress. Plus, I am sure she has become a lot stronger now that she has spent several weeks away from him in sober living.
No word if she will take another break from her show, but I would not be surprised if she did.
---