[ # ] Victoria Beckham is not to Posh to change Harper Seven's diaper!!!
September 16th, 2011 under The Beckhams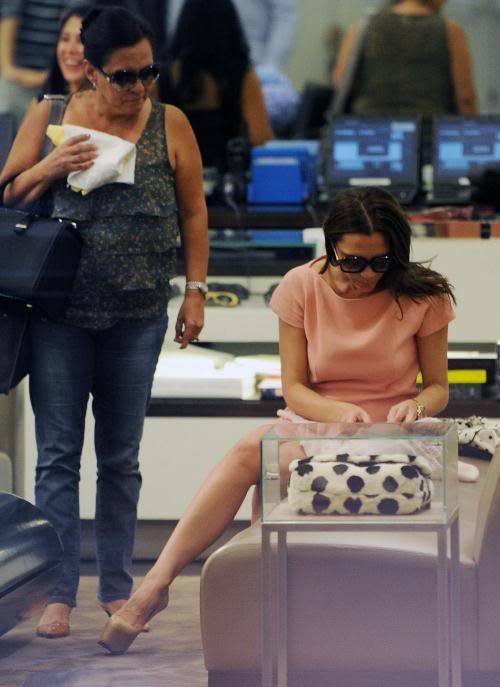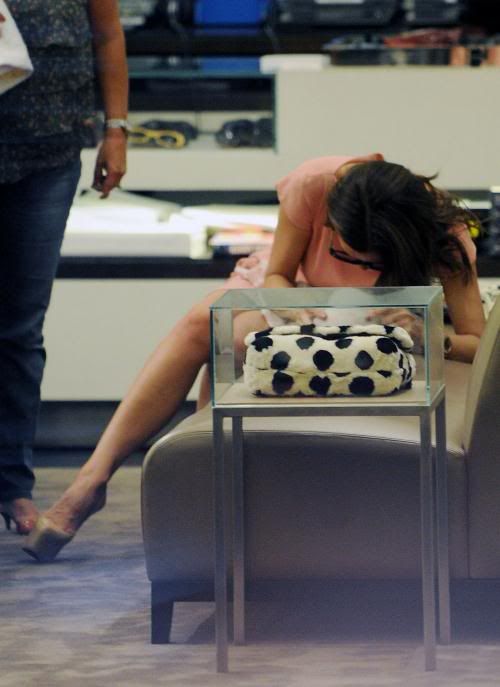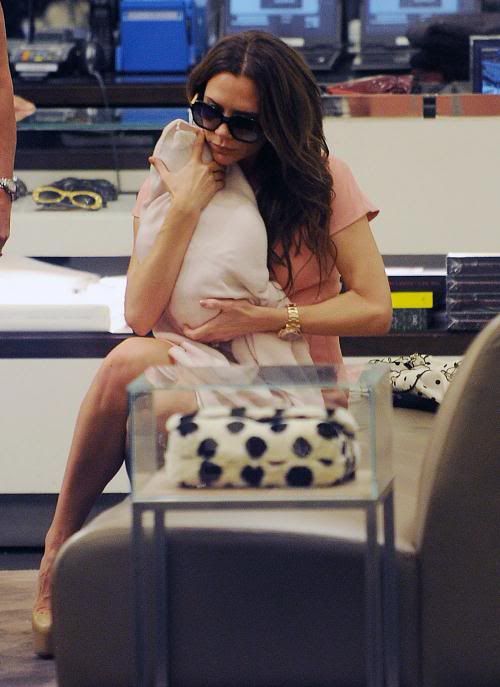 Fame Pictures
Victoria Beckham can hire nannies to take care of her four kids, but the Spice Girl is not too Posh to change Harper Seven's diaper herself. The singer turned fashion designer was shopping in NYC when her two month old daughter needed to have her diaper changed. Instead of going to the bathroom and having her nanny do it, she did it herself! Seeing her do that, makes me think she really is the sh!t and not the type she just cleaned up! I seriously love her for getting her hands dirty and cleaning up her daughter's mess herself! Seriously don't you love that she is actually taking care of her own kid and not paying someone else to do it!!!
BTW isn't Harper Seven just absolutely beautiful?

---