[ # ] Tim Allen reveals that Santa Claus was a consultant on The Santa Clause
January 15th, 2021 under Tim Allen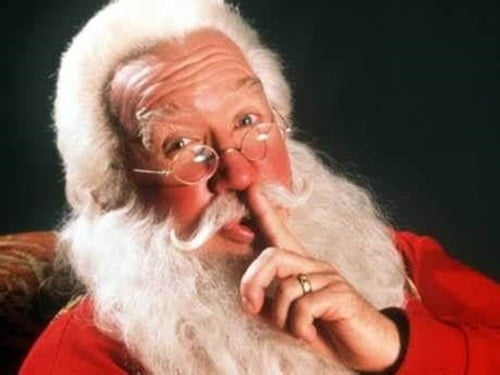 Is it just me, or did Tim Allen come off as really believable when he played Kris Kringle in The Santa Clause? There is a good reason for that. "I've met the real Santa Claus. He was a consultant on my [Santa Clause] films," he told Us Weekly.
That is just one of the 25 things we did not know about him. He likes Spam and becoming friends with spiders. The Sound of Music is one of his favorite movies. He actually reads, and he loves reading about different religions. When he doesn't have a book in his hand, he talks back to movies and commercials. I wonder what the Last Man Standing star says to his own projects.
On that note, the actor revealed, "I have the original Tool Time set from Home Improvement in my garage." I wonder if he pretends to host shows from there. I am sure he does. He just puts the television on and talks to the people on the screen like they are Al and old Saint Nick.

---