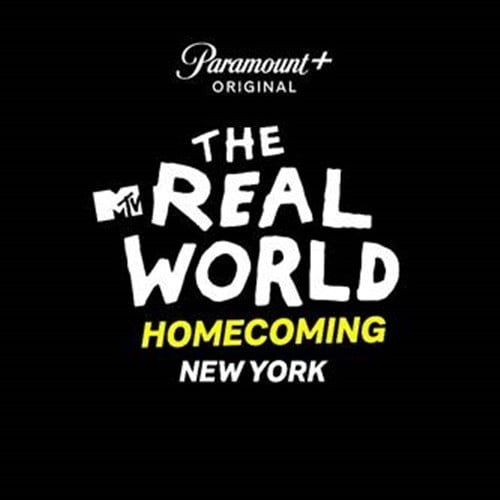 Back in 1992, MTV changed television forever with The Real World. Seven strangers moved into an apartment together, and we got to watch their every move. With that, reality television was born, and TV has never been the same.
On March 4th, Becky Blasband, Andre Comeau, Heather B. Gardner, Julie Gentry, Norman Korpi, Eric Nies, and Kevin Powell will move back in with each other. How have they changed? Do they still get along? Can they live in the same place again? What happens when they stop being polite…and start getting real? We will have to tune into Paramount+ to find out. And we are so going to want to find out.
Seriously, whoever said let's get the OGs together, they deserve a raise. This is a brilliant idea. I would rather see them on the show's new home than a group of strangers. At least for the first one.
Are you going to watch it?

---