[ # ] The many faces of Robert Pattinson!
November 8th, 2012 under Robert Pattinson, The Many Faces of, Twilight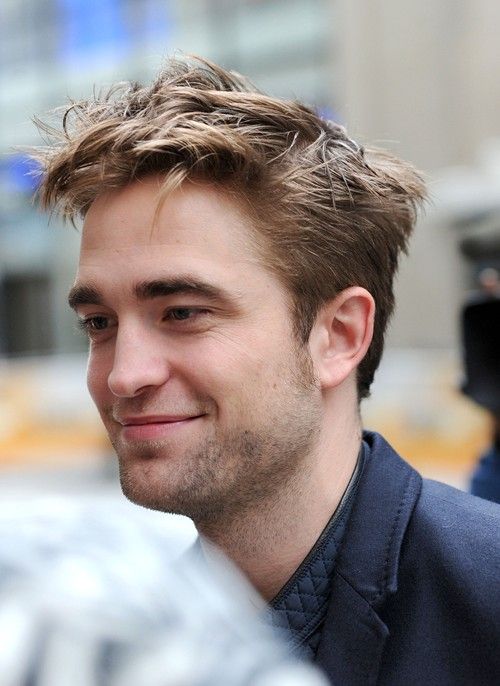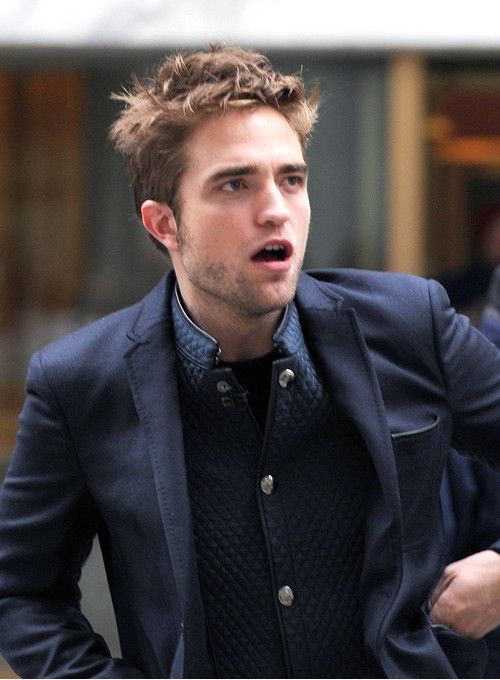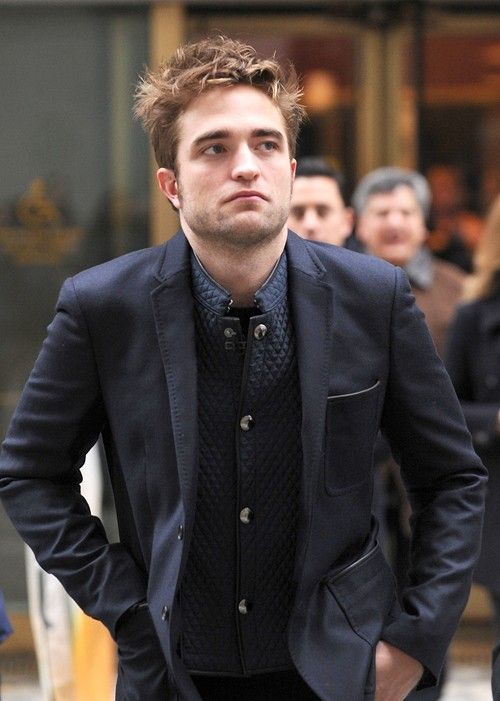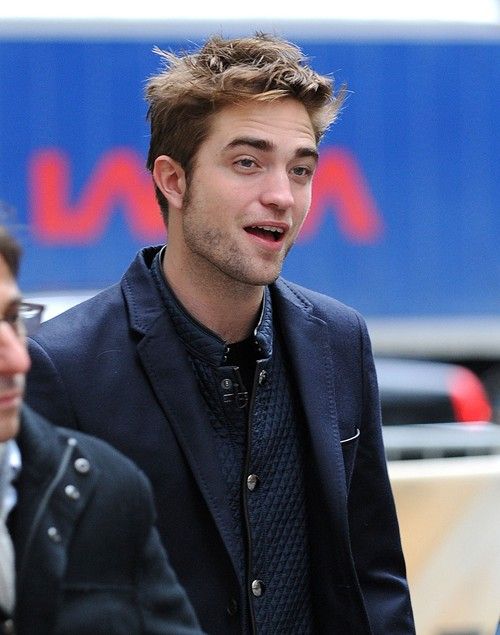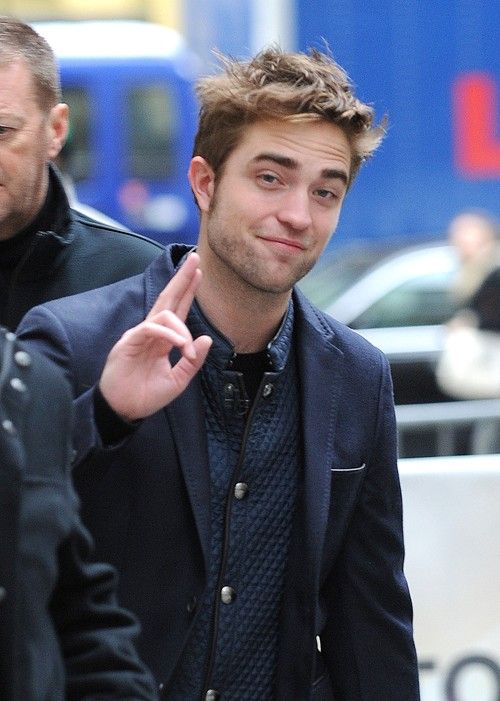 Fame Flynet
Robert Pattinson was on Today today and he greeted the fans with mixed emotions. I have to admit I am very sad that The Twilight Saga is coming to an end. Not because I like the franchise but because I am going to miss all of Edward's faces when he did press for them more. The Brit is great at giving face, but he sucks at choosing movies so his 15 minutes might be nearing an end.
BTW my favorite picture is the third one because it looks like he is a taking a sh!t in a dirty public restroom. Doesn't it?
---