[ # ] Ted Danson is bald
December 27th, 2021 under Ted Danson Mary Steenburgen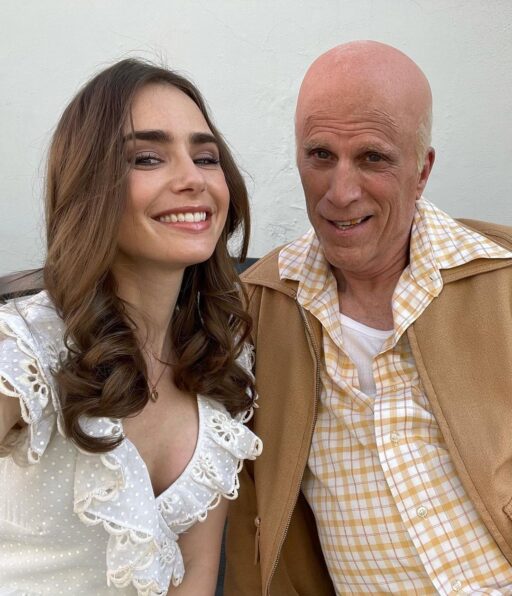 Mary Steenburgen/Instagram
For decades there have been rumors that Ted Danson is bald. It looks like his wife, Mary Steenburgen, confirmed it with this photo of her husband with their daughter-in-law Lilly Collins.
So is the actor really bald? He is not. This is for Curb Your Enthusiasm. And you know it is going to piss Larry David off that Danson looks sexier without any hair than he does.
Back to what if the actor really had a chrome dome. I would still do him because just like Sam Malone, he will always be a lady killer.

---