[ # ] Susan Sarandon or Tootsie?
September 4th, 2009 under Movies, Susan Sarandon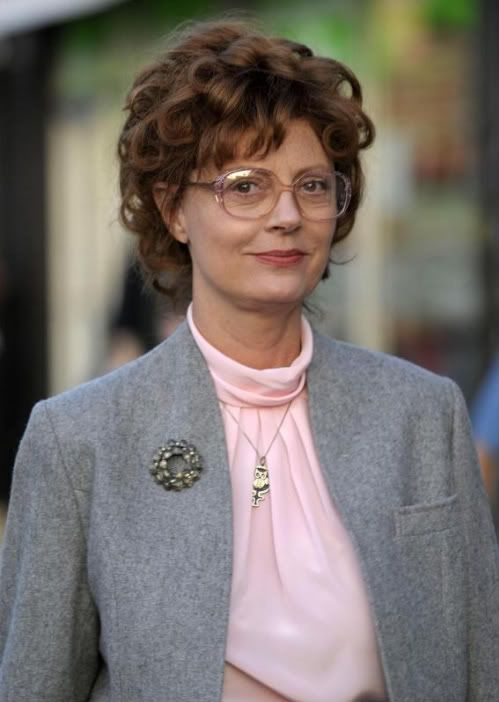 Pacific Coast News Online
Is Susan Sarandon doing a Tootsie remake? Nope that is her filming scenes for the movie You Don't Know Jack, the story of Jack Kevorkian. Seriously am I the only who thinks she looks like she is reprising the role that Dustin Hoffman got a nose job for? C'mon with those glasses, that wig and the matronly attire she really looks like Michael Dorsey/Dorothy Michaels, tell me I'm right!!!

---