[ # ] Surprise Adrianne Palicki and Scott Grimes are married and getting a divorce
July 23rd, 2019 under Divorce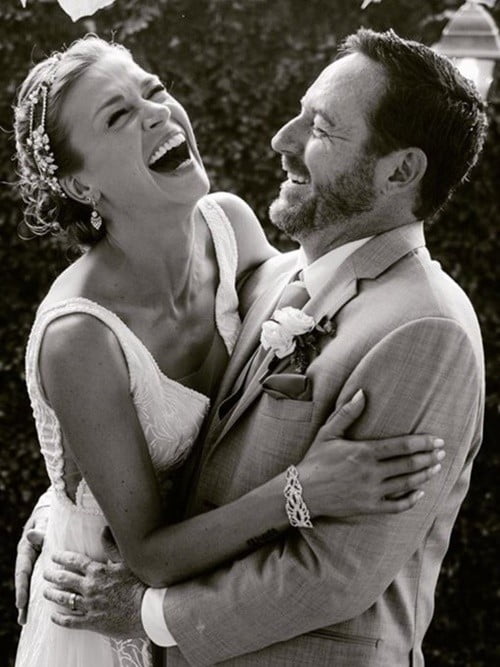 Back in January, The Orville co-stars Adrianne Palicki and Scott Grimes got engaged. Then on May 19th, they got married. Now, the next like should be about a baby in a baby carriage, but that will not be the case. That is because The Blast says she filed for divorce today.
No reason was given for their separation, but I am sure it will make things interesting on the set. Although, they both appeared together on a panel for the Sci-Fi show on Saturday at San Diego Comic-Con and did not kill each other.
I wonder if Seth MacFarlane had to choose, which one would he choose? Palicki is a better name and has a more important role, but Grimes has been working with him since 2005 on American Dad.
This was her first marriage and his third. Which was not a charm.

---