[ # ] Seriously Carnie Wilson is hosting The Newlywed Game?
February 4th, 2009 under Game Shows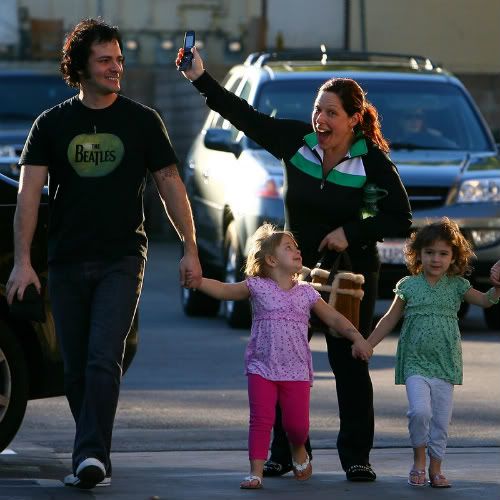 WTF was GSN thinking by giving Carnie Wilson the hosting job for their updated version of The Newlywed Game? But according to
KCBS
that's is what they did. Seriously was there no else out there who was more qualified? I just don't get it. The only thing Carnie ever does is talk about her weight and that has what to do with newlywed couples? That her personality just annoys me for some reason. Game Show host are suppose to be likeable and there is just something about her that isn't just that.
The show went from my might check outto I am not going to watch it on April 6th.

---