[ # ] Sarah Palin got divorce papers for her 31st anniversary
September 9th, 2019 under Divorce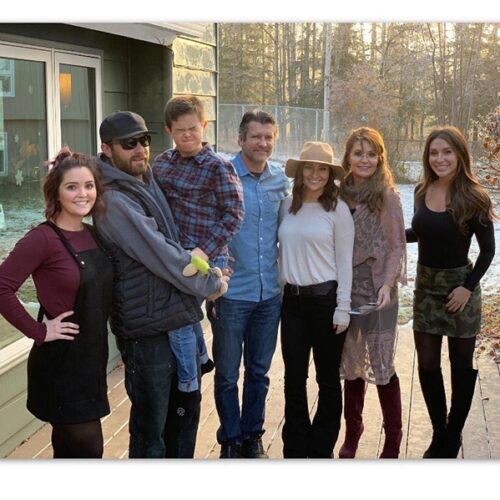 Todd and Sarah Palin celebrated their 31st anniversary on August 29th and they will not be celebrating a 32nd one. That is because Todd filed for divorce on Friday in Alaska.
According to Anchorage Daily News, his grounds for divorce are, "incompatibility of temperament between the parties such that they find it impossible to live together as husband and wife." No other details are known at this time.
However, the former couple is trying to keep it very quiet. Instead of using their full names on the papers, they went with their initials. His lawyer also asked that details of the divorce be kept confidential from this point on.
Since he is the quiet one of the two, I doubt she will keep it hush hush. I would no be surprised if she does a sit-down interview with someone soon to talk all about what went wrong. Not only that, I betcha she pitches a reality show as a newly single woman trying to date in Alaska where there are more men than women. I would not put it past her. Too bad Bristol is married because they could have done it together. Could you imagine? Sarah Palin Wants You!

---