[ # ] Sarah Lancaster sneaked out a baby!
September 12th, 2011 under Babies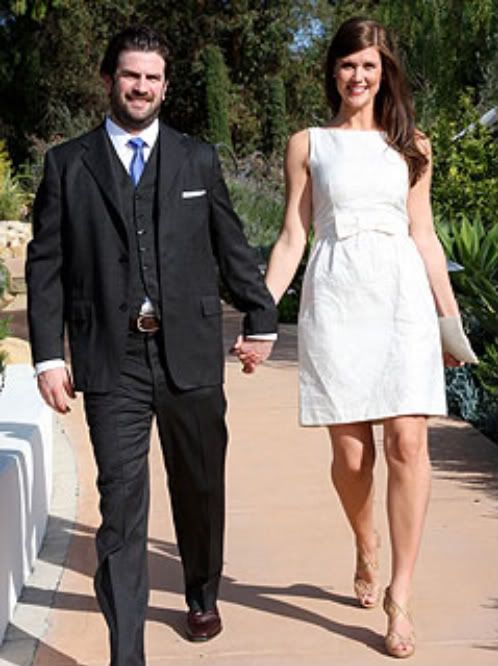 (photo from People)
Back in February Sarah Lancaster announced that she got married to Matthew Jacobs and was expecting their first baby. Well that was the last anyone heard about it until today because
Us Weekly
confirmed she had a little boy back on June 29th. The Everwood actress was able to keep little Oliver Michael a secret until now, I guess she has learned a thing or two from filming Chuck.
I was wondering when they were going to announce that she had her awesome baby? You know I kind of feel bad for actresses like Cobie Smulders who give birth to their babies right after the TV season ends and no one notices that they had their kids until the new season begins.

---