[ # ] Robert Downey Jr assumes the position
May 29th, 2012 under Robert Downey Jr.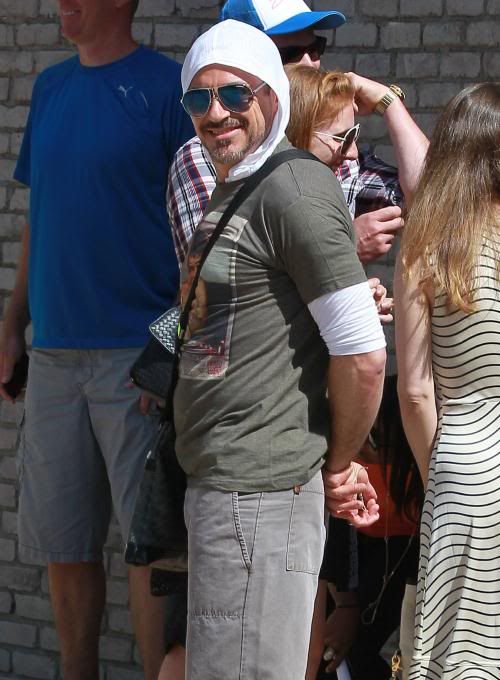 Fame Flynet Pictures
It has been a few decades since Robert Downey Jr has been in trouble with the law, but it looks like he still knows how to assume the position.
RDJ is the perfect example that you can go from Hollywood's "Bad Boy" to the "It Boy". It is amazing how much he turned his life around for the better, see Lindsay Lohan et al there is a glimmer of hope for you.

---