[ # ] Ricky Schroder arrested on suspicion of felony domestic violence
May 1st, 2019 under Ricky Schroder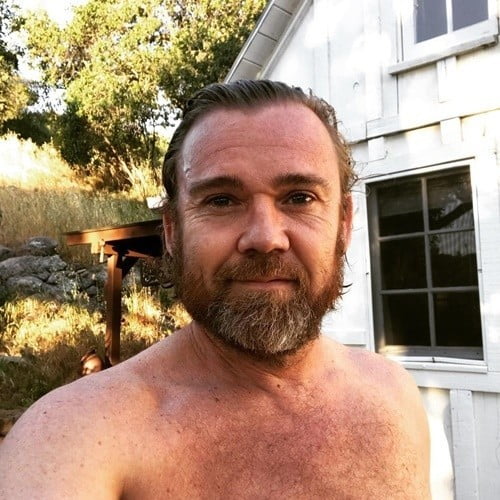 Ricky Schroder was arrested early this morning on suspicion of felony domestic violence. According to TMZ, he allegdely hit his girlfriend. He most likey left a mark because that is why they made it a felony charge.
This site also says that is the second time he was arrested for allegedly striking his girlfriend in 30 days. Police were also called to his house on April 2nd for the same thing.
The child actor is currently still be held on $50,000 bail.
He posted the above photo on April 23rd and said, "Good morning world #sunrise #malibumountains." It looks like he does not have a care in the world, but now we know he does. Today, it is two of them.

---