[ # ] Remember the Mandrell Sisters?
August 5th, 2022 under Remember?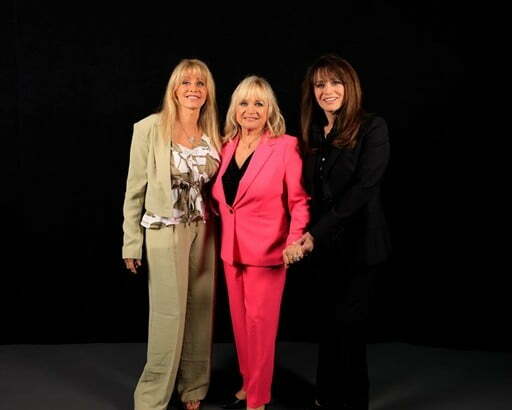 Before there were Hanson and Jonas Brothers, there was the Mandrell Sisters. They had a huge variety show in the early '80s, and everyone loved them.
While they were big back then, we haven't seen them a lot recently. However, Louise, 68, and Irene, 66, came out over the weekend to support their big sister, Barbara Mandrell, 73, who was honored by the Grand Ole Opry for her 50th year with them.
All three of them look better now than they did then. So much so, I wish they would bring back the variety genre as it was back then. It was so much fun, and don't we all need that these days?

---