[ # ] Remember Ellen Travolta?
March 21st, 2019 under John Travolta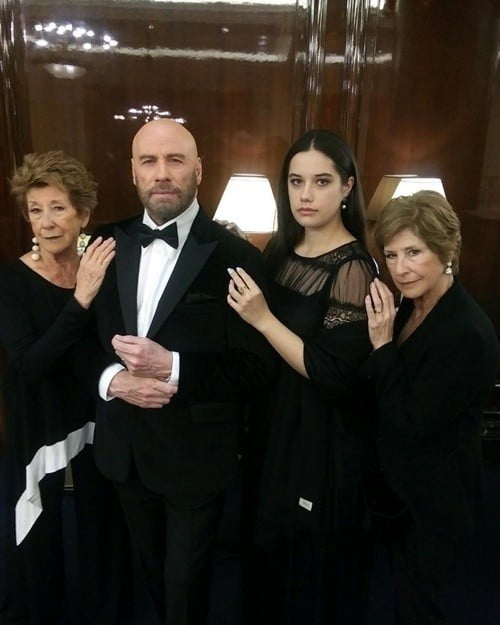 While we are used to seeing John Travolta all the time, we have not seen his sister, Ellen as much in recent years. This week the actor posted a photo of himself with her and their sister Margaret.
Even though the actress is 78, she looks like she has not aged a day since she played Scott Baio's mom on Happy Days, Joanie Loves Chachi and Charles in Charge. That family really ages well, I want to know their secret.
---