[ # ] Programming Note
June 5th, 2009 under SOW Greetings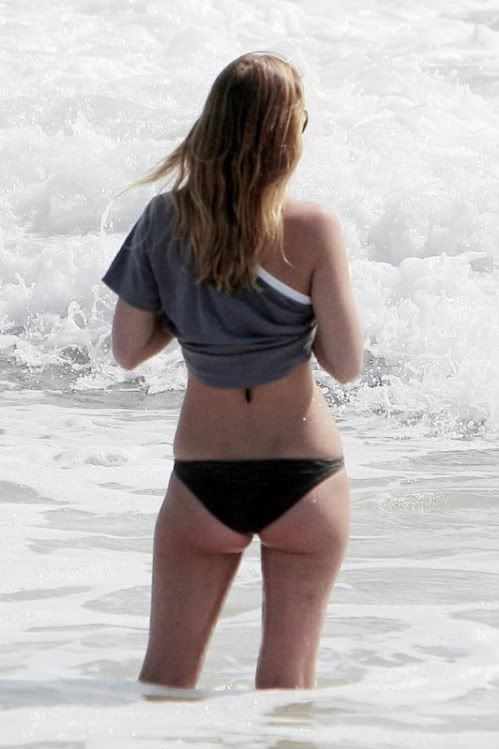 (photo from Pacific Coast News)
Hi! I hate to be one of those bloggers who does a personal note because I know you guys are not checking out my site because of me…but I am on a much needed vacation! So blogging will be sporadic for the next week until I get back to the land of celebrities!
Thank you for continued readership, I could never thank y'all enough for that!!!
In the meantime check out these blogs, but keep checking back for the occasional posts!!!
Agent Bedhead
Ayyyy!
Celebitchy
Celeb Warship
Dlisted
Farandulista
Gabby Babble
Holy Moly!
ICYDK
Pajiba
Popbytes
PopSugar
Webster's Is My Bitch
Yeeeah!

---