[ # ] Pop the bubbly because Pop TV saved One Day at a Time
June 27th, 2019 under Pop TV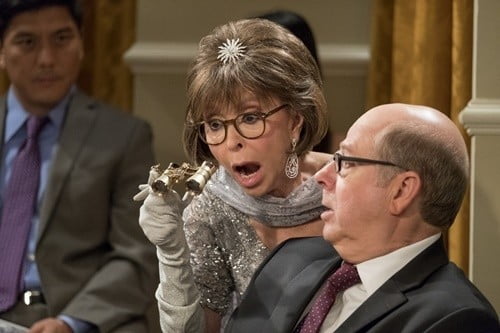 Three months ago, Netflix cancelled One Day at a Time, and fans of the show were heartbroken. They took to Twitter and were begging anyone to save their beloved sitcom. Today, they finally got some really good news. Pop TV picked it up for a 13-episode 4th season to air sometime next year.
This is a television first. How? ODAAT is the first show that was cancelled by a streaming service to be picked up by a cable channel. Normally, it is Netflix who does the saving.
Not only that, CBS, who owns Pop TV and was the network that aired the original One Day at a Time, will air the 4th season after the cable network is done airing all of that season's episodes.
This is not a happy ending, instead, it is a happy beginning. I cannot wait see what is next for our favorite Cuban family who lives in Los Angeles.

---