[ # ] P!nk is still pregnant!
May 29th, 2011 under Pink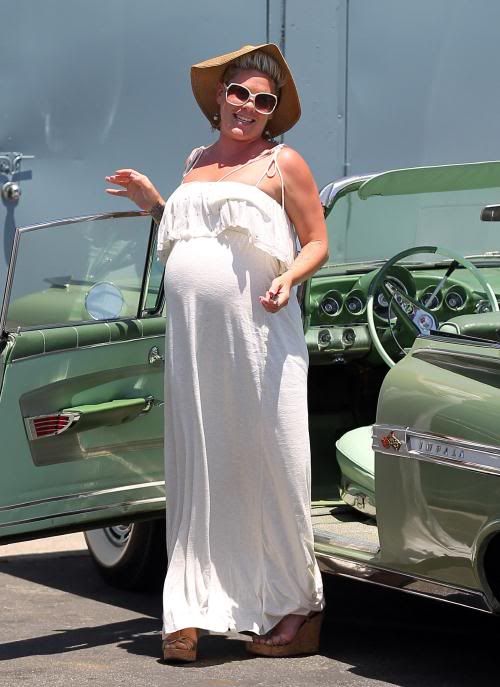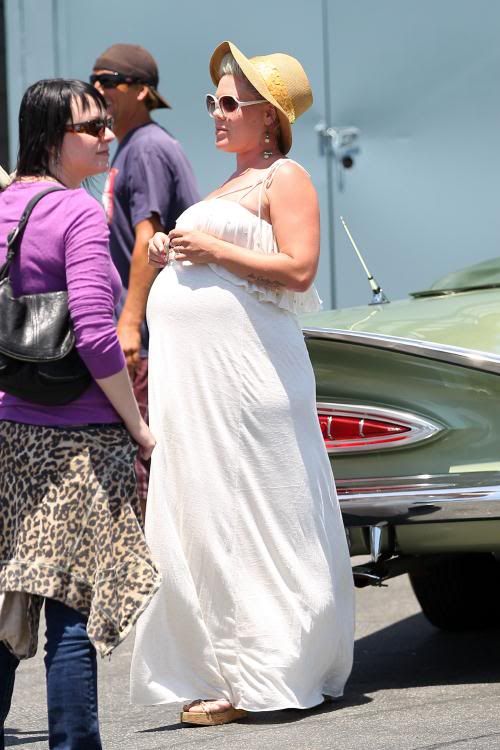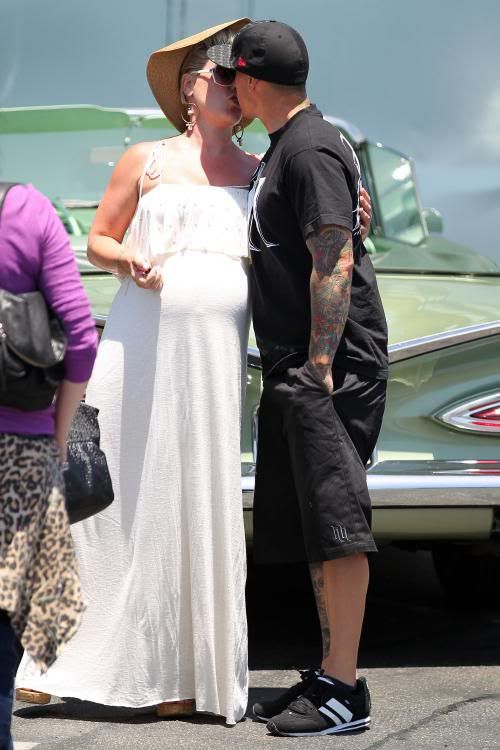 Fame Pictures
Is it just me or does it seem like P!ink has been pregnant forever? She definitely looks that way, but that is how she should look because she is due any now. Even though she looks ready to pop, she is positively glowing awaiting her new arrival. And looks like her husband Carey Hart will be there at her side to let her squeeze his hand as hard as she wants when she is delivering their first baby!

---