[ # ] Pamela Anderson's latest marriage lasted 12 days
February 1st, 2020 under Pamela Anderson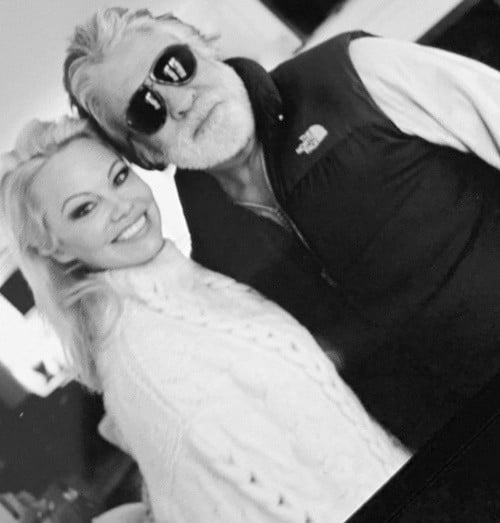 Pamela Anderson has had so many quickie marriages, it is hard to keep track of them all. She was married to Tommy Lee, Kid Rock, Rick Salomon, twice, and now Jon Peters. The actress secretly married the latter on January 20th and she announced today that the marriage is over.
She told The Hollywood Reporter, "I have been moved by the warm reception to Jon and my union. We would be very grateful for your support as we take some time apart to re-evaluate what we want from life and from one another. Life is a journey and love is a process. With that universal truth in mind, we have mutually decided to put off the formalization of our marriage certificate and put our faith in the process. Thank you for respecting our privacy."
The two previously dated over 30 years ago. I wonder who will be the 5th bad boy she says I do and how short their marriage will last.

---