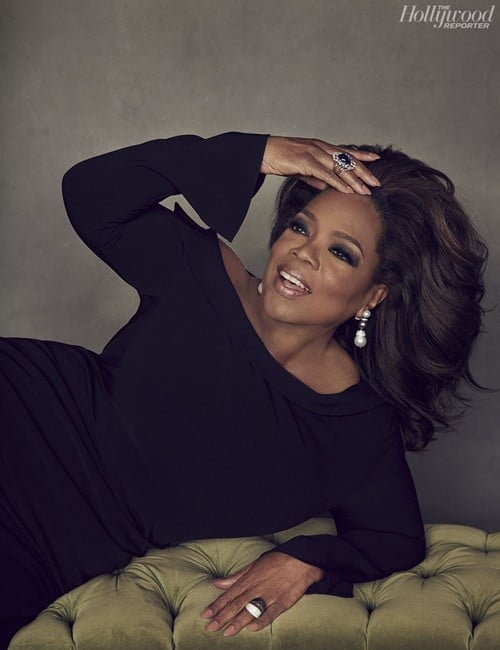 Oprah Winfrey has so many job, you wonder what job the mogul does not have. Well, we now have an answer. She is no longer working for 60 Minutes as a correspondent, a job she started in September 2017.
She told The Hollywood Reporter why she quit that job. She said, "Never a good thing when I have to practice saying my name and have to be told that I have too much emotion in my name." Then she explained what that means, "They would say, 'All right, you need to flatten out your voice, there's too much emotion in your voice.' So I was working on pulling myself down and flattening out my personality — which, for me, is actually not such a good thing."
That was not the first time Lady O heard that. Back when she was a local news reporter her bosses told her she was too emotional when she reported the news. She understands there is a fine line between being a journalist and being involved with the story. To her, the latter is more important.
Personally, I think 60 Minutes is a snoozefest. The can afford to add some emotion to their news hour. However, they are one of the top-rated shows on broadcast so I do not think they will ever change their ways.
The Queen of Daytime also talks to THR about her deal with Apple, politics, OWN and so much more.

---