[ # ] Nice bicycle, Dennis Quaid!
September 25th, 2013 under Dennis Quaid, In Your Pocket?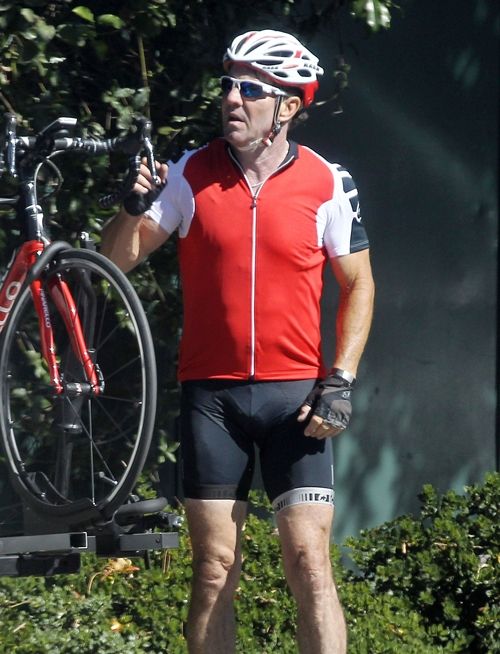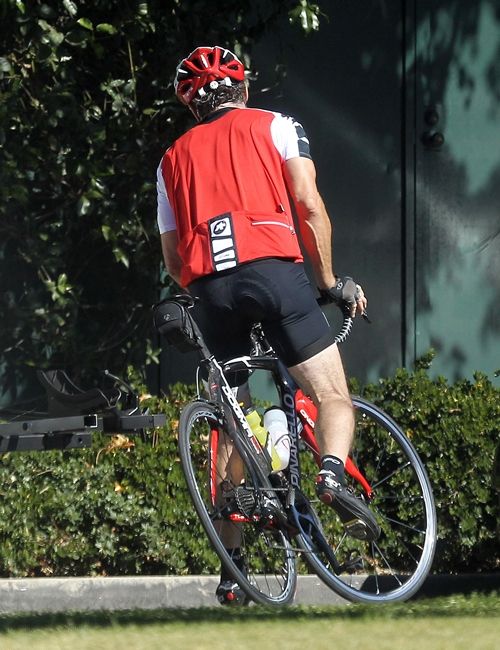 Fame Flynet
As if any of you are looking at Dennis Quaid's bicycle, you are doing exactly what I am doing and checking out the front and back seats. Hey if you are going to wear shorts as tight as that, then you need to be prepared that people are going to stare.

---