[ # ] Mick Jagger finds out you can't always avoid what you don't want
June 13th, 2022 under Rolling Stones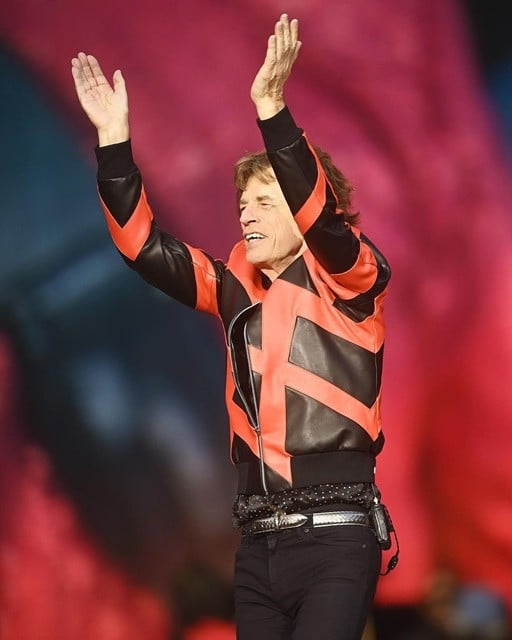 The Rolling Stones are forced to cancel their show tonight because their lead singer got the Jumping Jack Flash. Can we call COVID-19 that from now on?
"I'm so sorry that we've had to postpone the Amsterdam show with such short notice tonight," Mick Jagger wrote, "I have unfortunately just tested positive for COVID. We aim to reschedule the date ASAP and get back as soon as we can. Thank you all for your patience and understanding."
Hopefully, the 78-year-old will be better soon and dancing in the streets in no time.

---