[ # ] Matthew McConaughey's son is as big as Texas!
December 30th, 2012 under Matthew McConaughey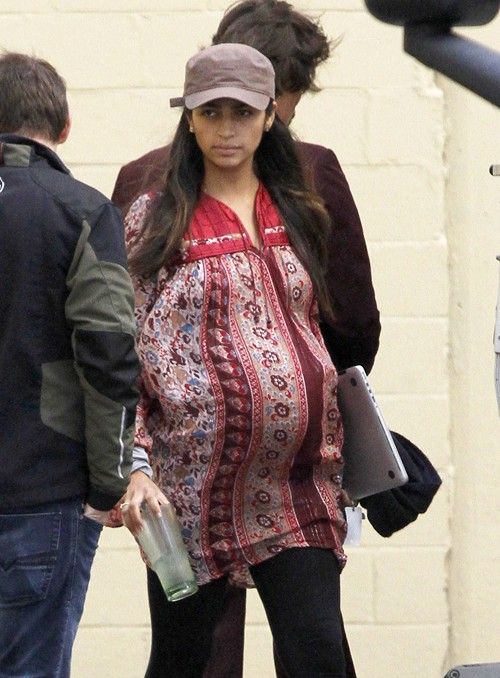 (photo from Fame Flynet)
Camila Alves gave birth to her third child with
Matthew McConaughey
on Friday and the little guy was a big one. McConaughey Tweeted, "Camila (@iamcamilaalves) gave birth to our third child yesterday morning. Our son, Livingston Alves McConaughey was born at 7:43am on 12.28.12. He greeted the world at 9lbs. and 21 inches. Bless up and thank you for your well wishes. Happy New year, and just keep livin, Camila and Matthew McConaughey." That is one big baby boy!
Livingston has a 4 year old brother Levi and almost 3 year old sister Vida and I am sure he will be as beautiful as them.

---