[ # ] Lisa Marie Presley is writing a shocking book about Elvis and Jacko
July 31st, 2019 under Elvis Presley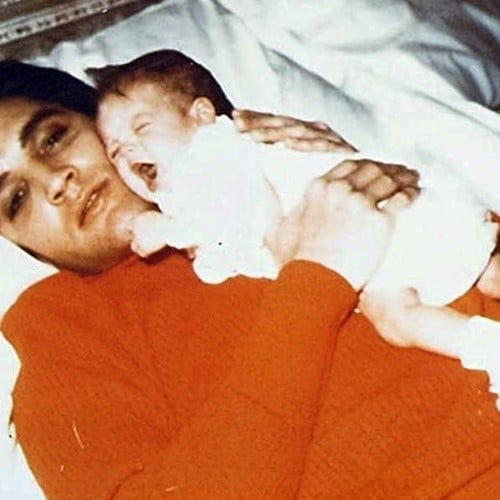 Lisa Marie Presely is the daughter of the King of Rock'n'Roll and the ex-wife of the King of Pop. Which means we already think her life is interesting without us not knowing everthing about her.
Well now, Page Six is reporting that she is writing a book about her life with Elvis Presley and Michael Jackson. A source told the column that we will get shocking details about Jacko and a new understanding of her ex.
How good is the upcoming autobiography? Gallery Books is paying her between $3-$4 million for her words. That is enough to make me want to read it, and I don't read.

---