[ # ] Leslie Jones will spend her Saturday Nights at the Supermarket
August 28th, 2019 under Leslie Jones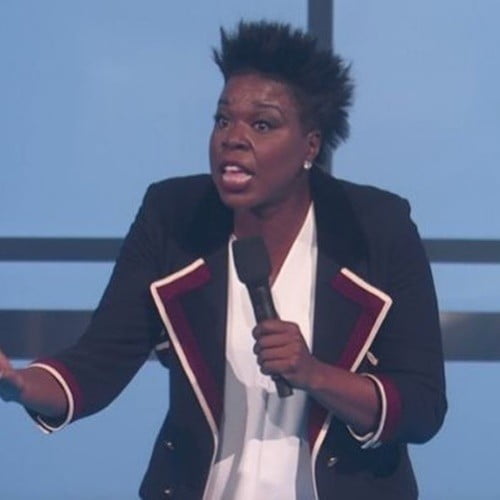 Less than 24 hours ago, we found out that Leslie Jones was leaving Saturday Night Live. Today, we found out what she will be doing next. Deadline Hollywood reports that she has signed on to host the reboot of Supermarket Sweep.
The show, that has been rebooted several times over the last 50 years, does not have a home yet. However, there are several networks who are interested in winning it. I just see all the execs running through the supermarket trying to get as many hams as possible to win the show. If you don't get that reference, then you missed out on the awesome game show.
I cannot wait to see what they do with it. Maybe, now that I am old enough, I will try out for the show. Who wants to be my partner?

---